CRAFTER
Historic, authentic, and intentional, Crafter reminds us of the importance of heritage, quality, and permanence.
SHOP CRAFTER
With the WÜSTHOF Crafter knife series, we offer you a high-quality product and, with the careful selection of raw materials from smoked oak, brass and stainless steel, set a conscious counterpoint to the masses. This is exactly how we create durable cooking tools for every individual kitchen craftsman.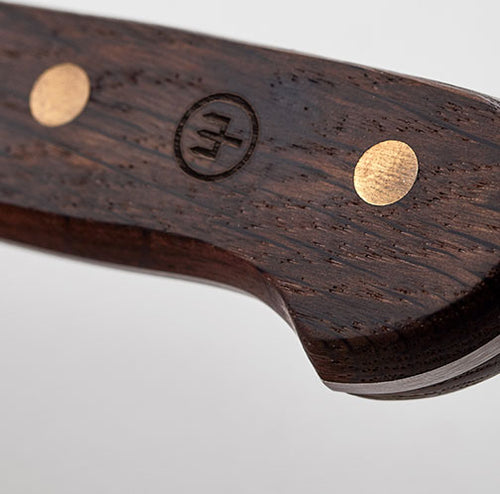 SMOKED OAK HANDLE
The handle is made of water-resistant smoked oak, which gives the knife an unmistakable character with its individual grain as well as the authentic logo.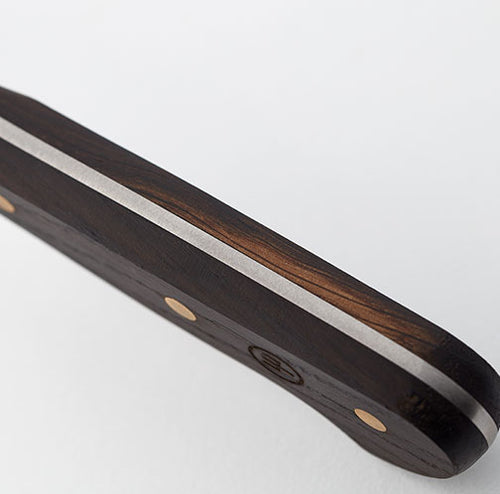 BOLSTER AND FULL TANG DESIGN
As an extension of the blade, the tang gives the forged knife a reliable stability. In addition, it ensures good balance as a counterweight to the cutting blade.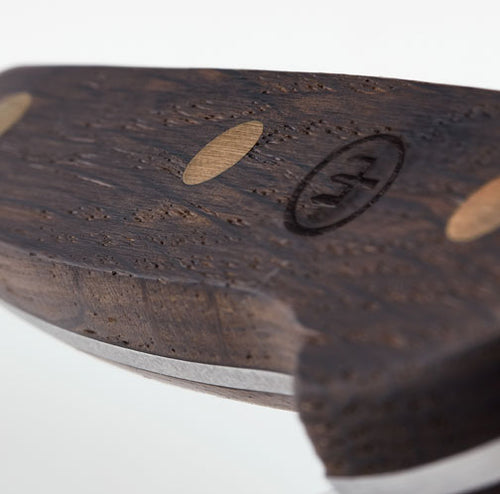 THREE IMPRESSIVE BRASS RIVETS
The robust handle shells are secured with traditional brass rivets.
Watch Butcher Jason Yang share tips and techniques
Watch Chef Rhadia share tips and techniques